PITTSFIELD — The COVID-19 pandemic disrupted everything during the past 12 months, and the Berkshire County economy was no exception.
As the region's economy begins to recover, it's worth looking back at where the Berkshires have been, businesswise, since March 2020. Here is a brief retrospective of some of the events that have taken place.
Learning to pivot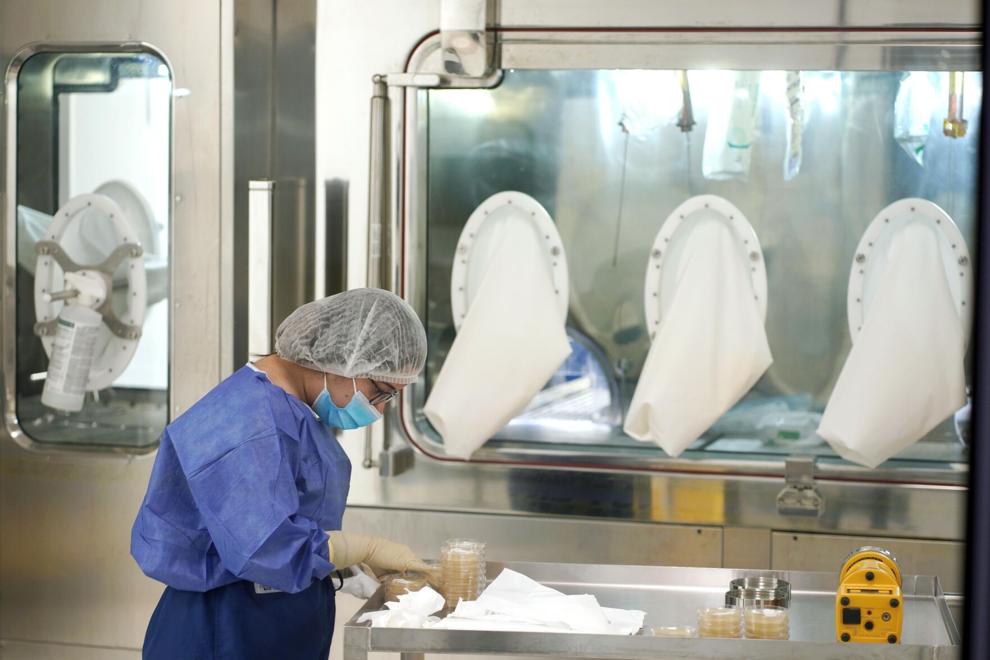 As the pandemic gradually shut down the Berkshire economy, several local manufacturers began to pivot away from their normal operations to not only survive, but implement strategies to help fight the coronavirus.
Two of the companies to switch gears earliest were Berkshire Sterile Manufacturing and Boyd Technologies, both in Lee.
Berkshire Sterile Manufacturing uses state-of-the-art technology to produce sterile injectable drugs for pharmaceutical and biotech companies that are in clinical studies for the treatment of diseases. It originally was approached by the federal government in early March 2020, to gauge its interest in helping to develop a COVID-19 vaccine. Instead, the company used its facilities to help clients develop medications for people who had contracted the virus.
Boyd, a family-owned medical device manufacturer, converted its production facility in order to produce personal protective equipment, like medical masks for frontline health care workers. Later in the year, Boyd teamed with Digital Eyes Film of Northampton to make "Project Frontline," a multipart documentary series on the state's response to the COVID-19 pandemic.
Unemployment rate spikes
The first indication that the pandemic would have an effect on the local workforce occurred in April, when the Berkshire unemployment rate soared to 17.2 percent, the highest level in at least 22 years, according to the MassHire Berkshire Workforce Board.
The unemployment rate in the county's two cities was slightly less than 20 percent in April. The county rate continued to drop slightly after that, but it remained in double figures until August. It has stayed above 8 percent since then.
Out for the season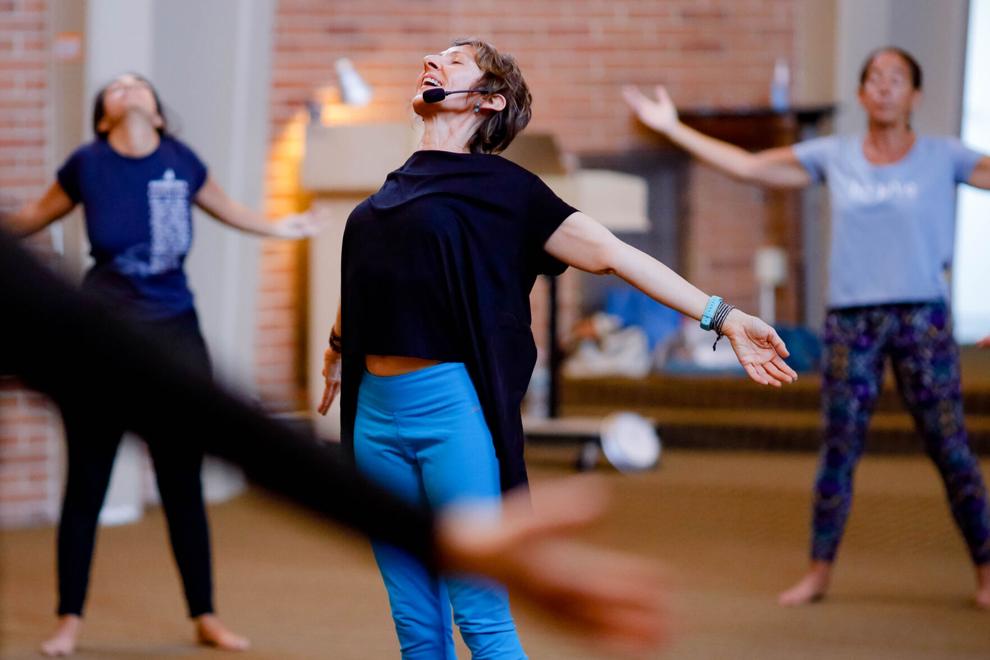 In May, the Kripalu Center for Yoga & Health in Stockbridge announced that it planned to lay off 90 percent of its almost 500 employees when it closed for the rest of the year in July.
Kripalu turned to virtual programming after shutting down, but it has yet to announce when it plans to reopen its campus this year.
The virtues of virtual
With social distancing measures in place, many Berkshire establishments, particularly those in the nonprofit sector, turned to new technologies and began holding meetings, celebrations and other similar events virtually.
The Nonprofit Center of the Berkshires turned its annual meeting in June into a two-day virtual summit on nonprofit sustainability. 1Berkshire, the county's state-designated economic development agency, held a series of virtual town halls during the summer, focusing each session on a different aspect of the Berkshire economy, and just announced a new series of webinars to assist local businesses as they come out of the pandemic.
Small-business accelerator Lever, of North Adams, converted all its popular business challenges into virtual events. Lever also agreed to host four virtual events for the state in another challenge event designed to increase the number of Massachusetts companies that would be able to manufacture personal protective equipment.
Staying the course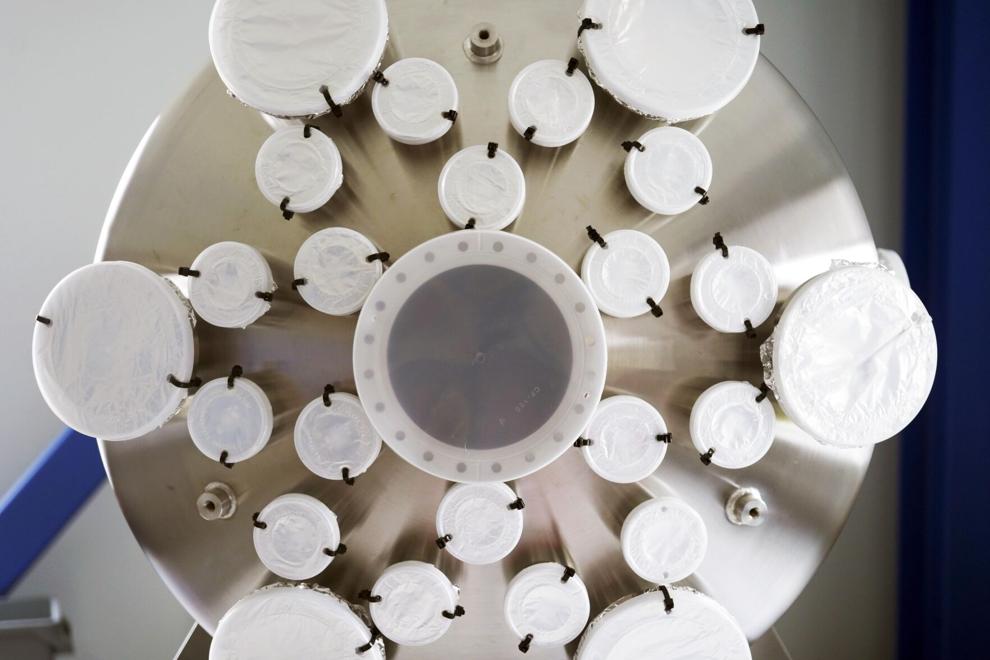 The $13.8 million Berkshire Innovation Center in Pittsfield, the county's most talked about economic development project in a decade, was forced to close two weeks after its official opening ceremony Feb. 28. But, despite the restrictions that resulted from the pandemic, three small companies with ties to the center had impressive achievements.
In September, Colorado-based Electro Magnetic Applications installed an aerospace testing chamber at the center, less than a year after coming to the Berkshires. Also, EMA recently received a $429,000 grant from the Massachusetts Manufacturing Innovation Institute to help develop spacecraft equipment for testing components.
In July, Dive Technologies, which makes autonomous underwater vehicles, received a $1.3 million loan from MassDevelopment to establish a manufacturing facility in Pittsfield, which might open by the end of this year.
And in February, VidMob, which provides video ad content for social media platforms, raised $50 million during a second round of funding, and it plans to double the 30 employees that the company has in Pittsfield by the end of this year.
Community investment
Mill Town Capital, a private investment firm in Pittsfield, has made several significant community investments over the past 12 months. The firm purchased Bousquet Ski Area, the former Berkshire West Athletic Club and Pontoosuc Lake Country Club, all in Pittsfield; the Gateways Inn in Lenox; and Skyline Country Club in Lanesborough.
In conjunction with the Berkshire Regional Planning Commission, Mill Town last summer released a comprehensive outdoor recreation plan for the Berkshires. In December, Mill Town released plans to build 36 market-rate housing units on Tyler Street.