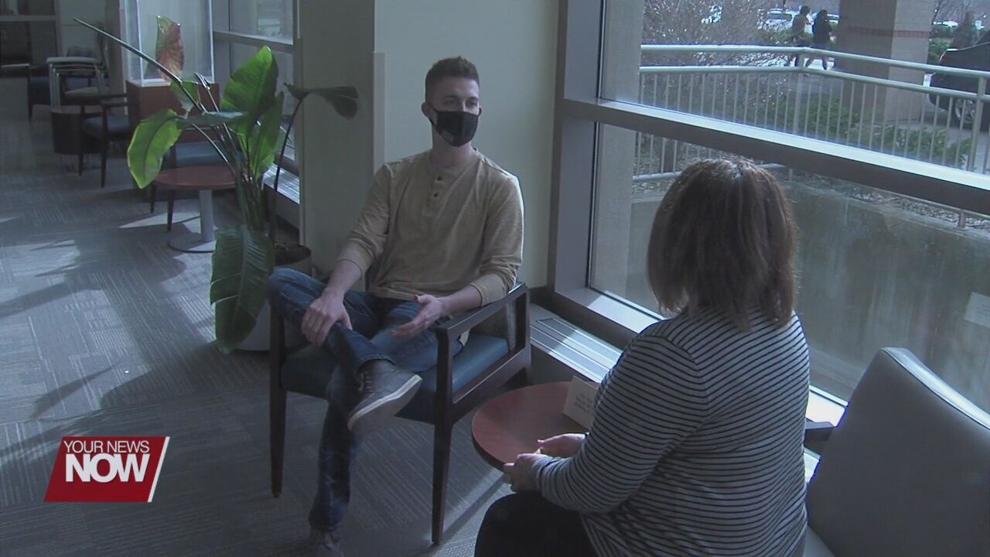 Mercy Health-St. Rita's is seeing one of their first scholarship recipients move on to medical school this year.
Starting back in 2017, St. Rita's offered scholarships to graduating high school seniors who had the intent on going to school to work in the medical field. Gage Goecke of Spencerville was awarded the scholarship and will be the first recipient to move on to medical school in the fall. He says he's excited about the opportunity and hopes to make it back to the hospital for his residency in the future.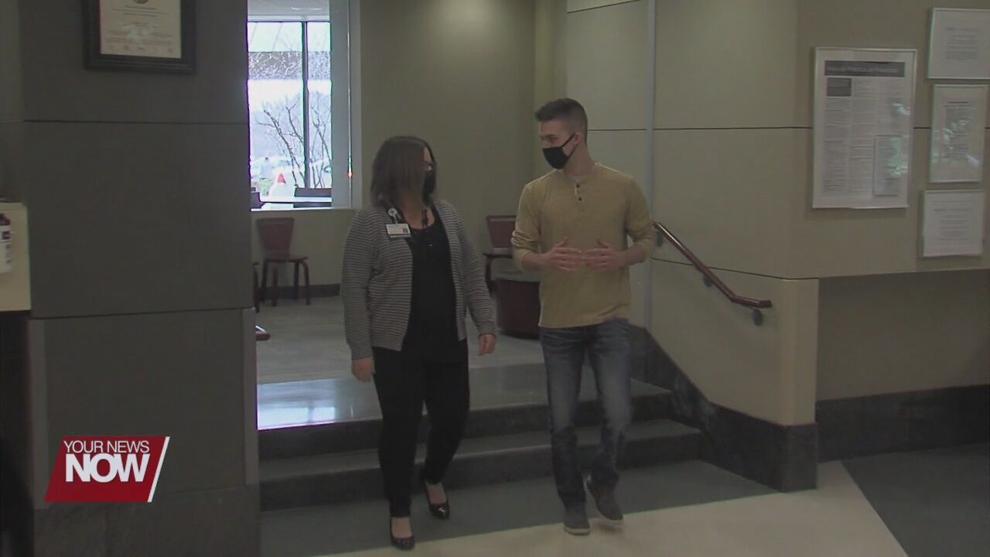 "It's another achievement, and it builds happiness on top of that. Not only are you helping individuals and patients just from your own goals to want to be a physician, but knowing you could do it in your hometown and continue to impact it's just that much better."
He says that his advice is to reach out to local institutions and organizations, you never know how they could help you like the scholarship helped him.